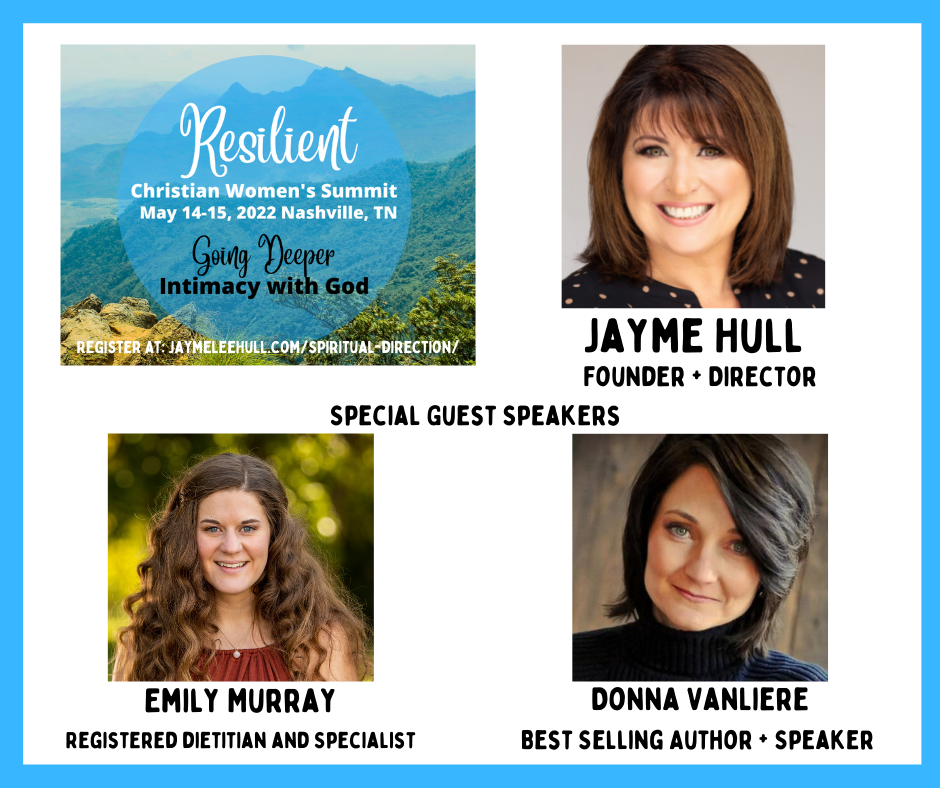 Our Summit Team
Jayme Hull - As a speaker, mentor, certified coach, and teacher, Jayme, encourages and inspires women to refresh their relationship with God and become more resilient in life.
Donna VanLiere- As a New York Times and USA Today best-selling author and speaker, Donna, loves teaching and speaking. Donna focuses primarily on faith-based transformational content.
Emily Murray- Emily has a special interest in working with clients who struggle with anxiety & mood disorders, as well as codependency, people-pleasing, and perfectionism. Emily enjoys helping clients navigate eating/recovery concerns that coincide with life transitions, and identity.
Is this what you need?
◆Take time on a biblical and healthy anchored journey of walking closer with God
◆Practical steps to overcome and navigate storms and struggles.
◆Be empowered to move forward with a heart of gratitude and liberating resilience.
◆Gain the key concepts to guide you to become more resilient in life.
◆Move from where you are to where God wants you to be as a resilient Christian woman.
IF YOU ANSWERED "YES" TO ANY OF THESE STATEMENTS, THEN THIS SUMMIT IS FOR YOU!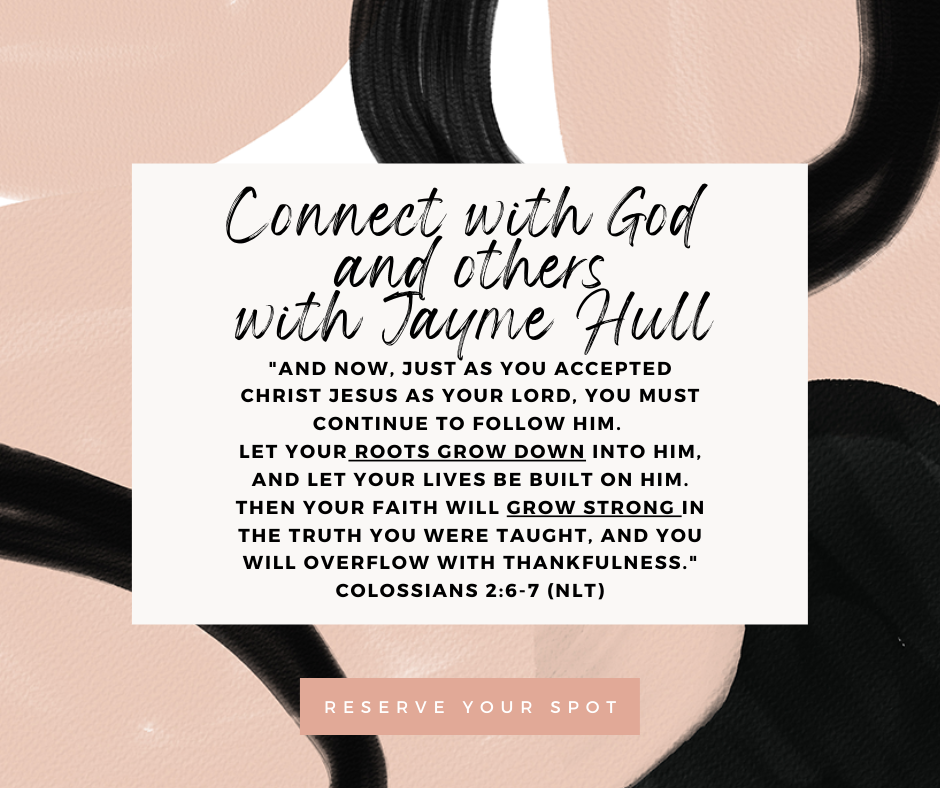 Connect with God and others
Learn how to listen and discern the voice of God through reading and understanding God's Word in new and refreshing ways. Move into a deeper intimate prayer time with confidence and effectiveness for others and yourself.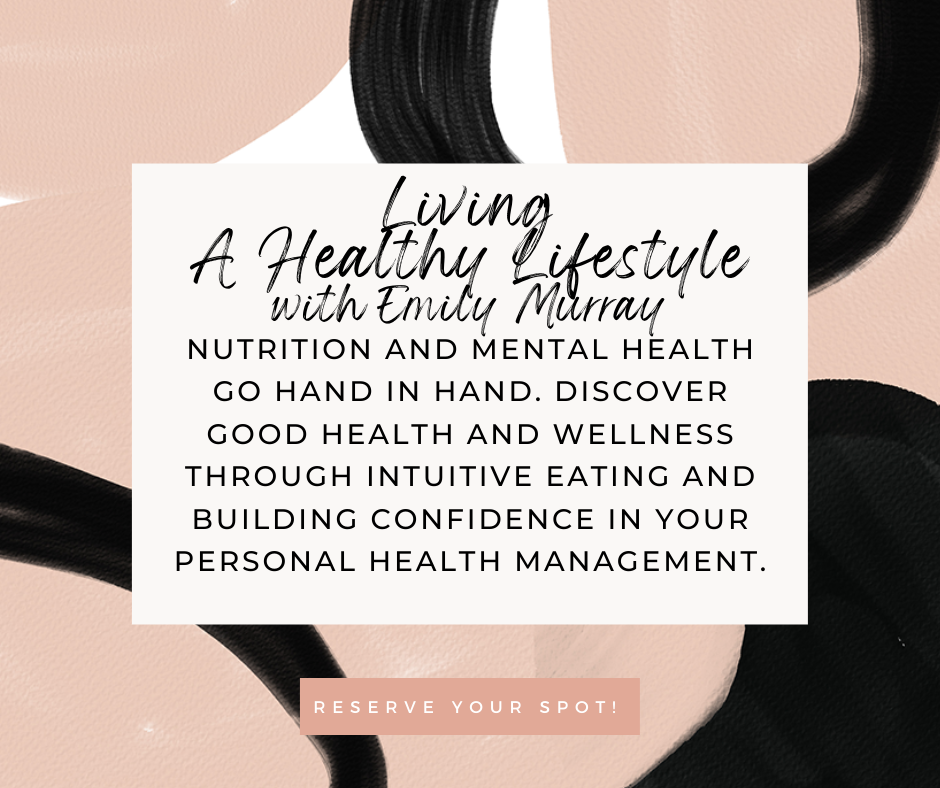 Living a Healthy Lifestyle
Discover how your nutrition and mental health go hand in hand. Uncover how your good health and wellness through intuitive eating and building confidence in your personal health management can be life-changing.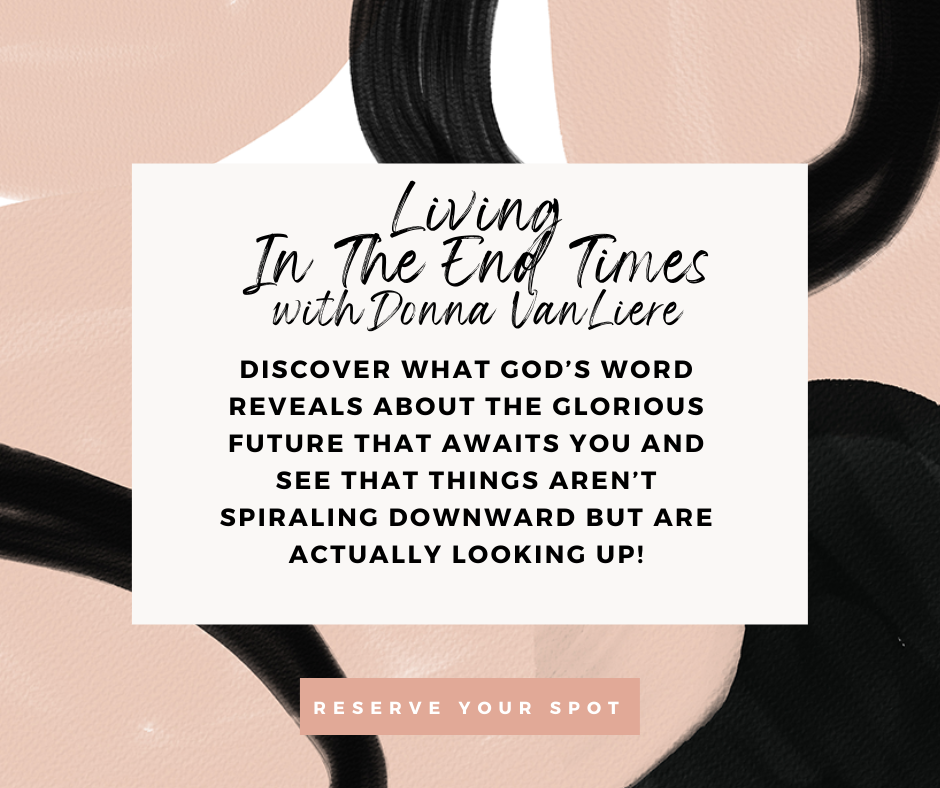 What are we seeing that the previous generation didn't? Learn what God's Word reveals about the future that awaits you and see that things aren't spiraling downward but are actually looking up!
Check your inbox to confirm your subscription